Technical Assistance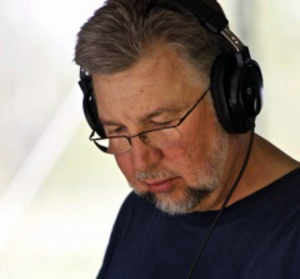 Contact us to discuss your audio technical issues.
We would be pleased to offer assistance in areas where we are confident and experienced.
If we are unable to help, we will offer other  contacts for possible solutions.
We can help you organize production, stage management, promotions and legalities relating to your corporate, public or private events.
We are also recording engineers.
We are able to record multi-track audio in digital format and then to edit and mix the tracks in stereo and master the stereo mix to produce awesome final results.